NOT JUST ANOTHER MAGICIAN – GET READY TO EXPERIENCE THE FRESH, FUNNY, & UNFORGETTABLE…
ALEX MEHL!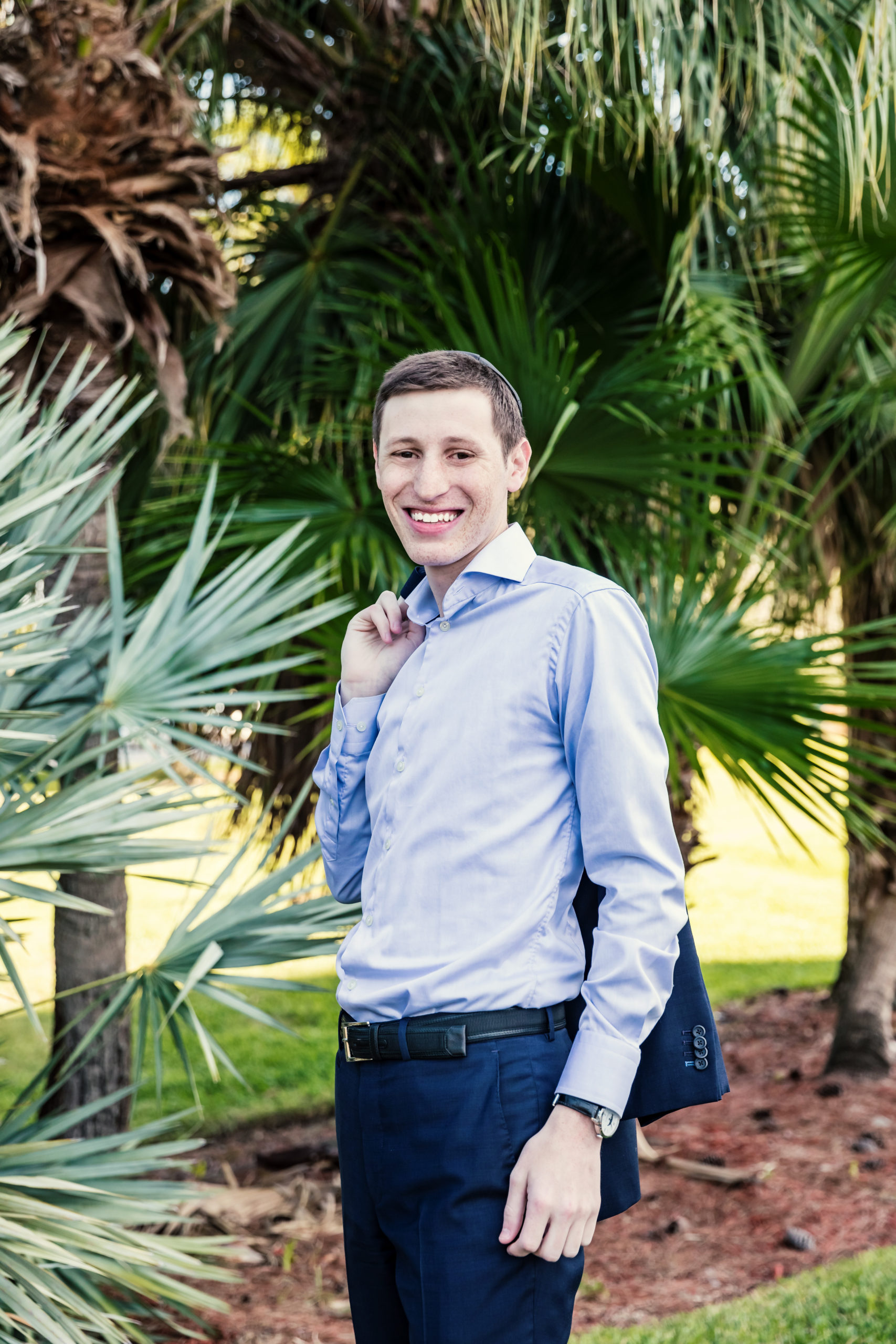 Dear Event Planner,
You have a big event in front of you, Mazel Tov!  All your family and closest friends will be there.  Everyone's eyes will be on this.  There is no margin for error.  Hiring the wrong entertainment can spoil one of the most memorable celebrations – 's .
However, hiring the RIGHT entertainment will not only compliment your event, but will create memories and experiences that last a lifetime.
Hi, I'm Alex Mehl.
I want to personally congratulate you on your upcoming Event.  I remember my Bar Mitzvah as if it were yesterday, and I remember how special it was and how special I felt.
's is a once in a lifetime moment, which is why I will do everything I can making sure this event is a massive success.  In fact, I want you to look back at the magic we created for 's as the highlight of your party.
Let's avoid that dreaded cell-phone party syndrome…you know, where every teenager is looking down at their phone instead of at the entertainment…That's not what you want.  When you invite me to perform at your event, you can rest assured that I will have everyone on the edges of their seats.
WE LOVE WORKING WITH OUR CLIENTS.
HERE'S WHAT SOME OF THEM HAD TO SAY!
Why Choosing Alex Mehl To Be At 's
Will Be The Best Decision You Can Make!
Let's face it.  There are so many parts to a Reception.  So many details.  So many questions that you want answers to.  Especially, "what can make 's even more sensational and amazing!"
Quality entertainment that gets everyone involved and keeps them laughing is one of the major keys to making the event dynamic and impressive.
But there are so many options to choose from.  Do you hire a band?  A DJ?  A Keyboard player?  An arcade company?  It's frustrating to search for entertainment that will please everyone, isn't it?
Well your worries are over with me!  I promise I will not only amaze all of your guests, but I will be the most hassle free entertainment you will hire.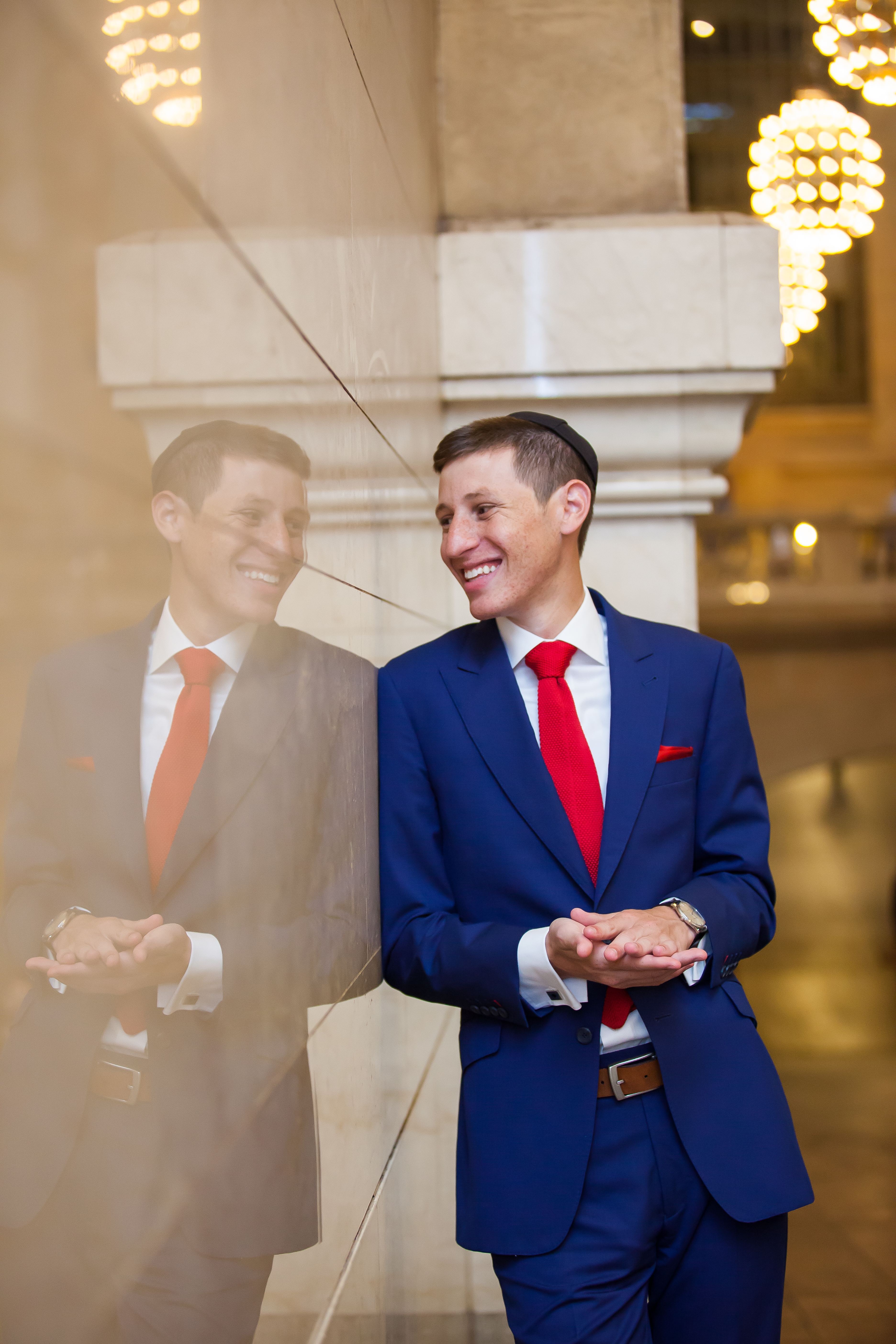 Why Choose Alex Mehl For Your Next Event?
Flexibility
Not just one size fits all. Alex works with you to best suit your budget and needs.
"My philosophy is simple – it's all about the audience.  That's why we have designed our entertainment packages to be so highly interactive."

– Alex Mehl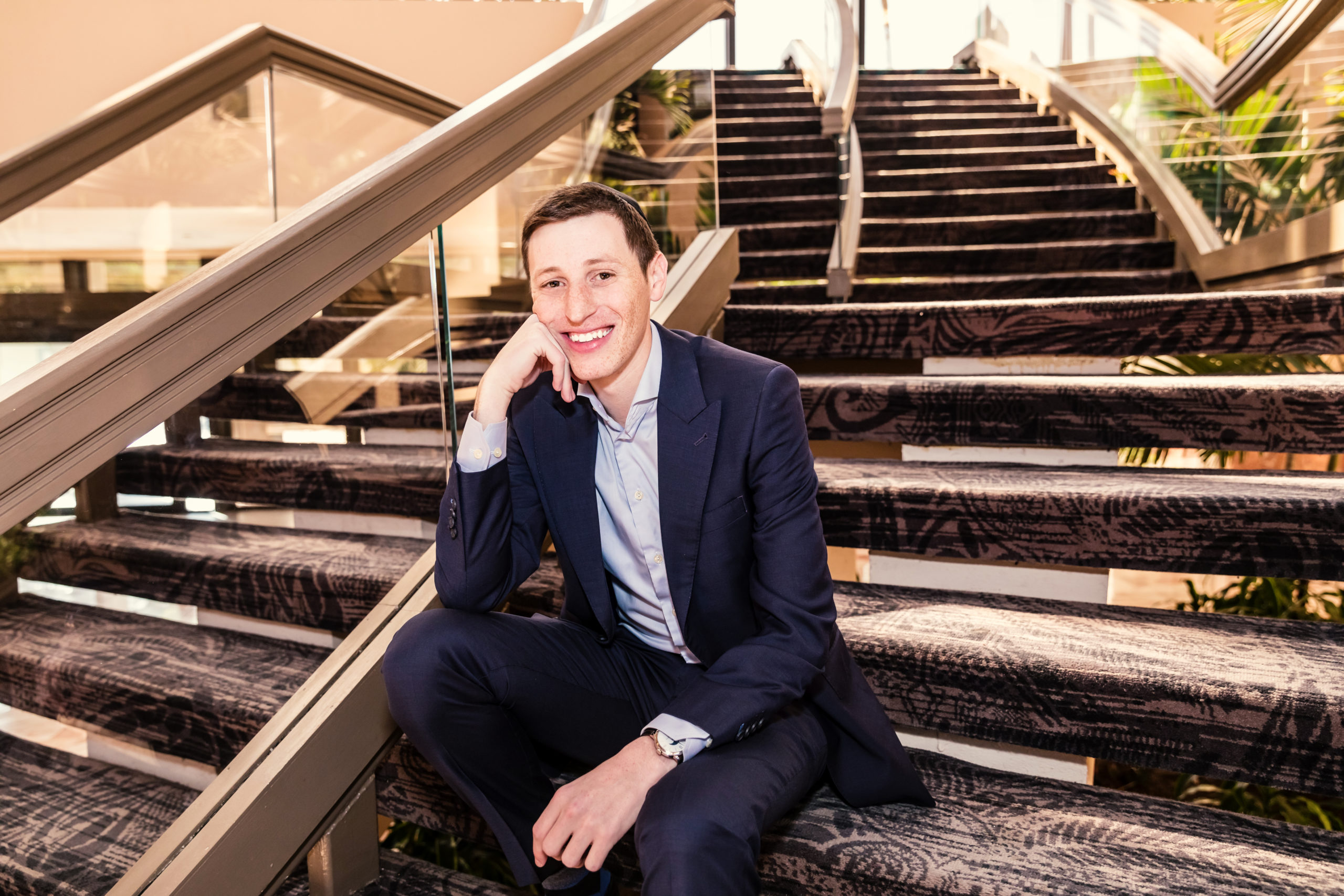 OK, THIS SOUNDS AWESOME…
WHAT SHOULD I EXPECT WHEN I HIRE ALEX MEHL FOR MY EVENT?
Alex offers multiple packages so that there is a show for everyone. His shows range from close up magic experiences where the magic is happening just inches from your face to grand scale shows with illusions worthy of a Las Vegas stage.
A touch of class & elegance with just the right mix of laughter & fun: that's what you can expect as Alex Mehl entertains your guests with sophisticated slight of hand and intimate miracles performed right before your very eyes.
Imagine objects appearing & disappearing… a signed photo comes to life… and a borrowed coin penetrating a solid block of steel…right before your very eyes, and in some cases, these miracles happen in the palm of your hand!
The laughter and squeals of delight are no cause for concern; it will simply be your guests being amazed by Alex Mehl's Magic.
Expect wonder! Expect amazement! Expect thunderous applause!
Expect an experience that will be spoken about for a lifetime.  Simply incredible. It's true Alex will make objects appear and disappear but more importantly he'll make your stress disappear because you will have hired an entertainer your guests love.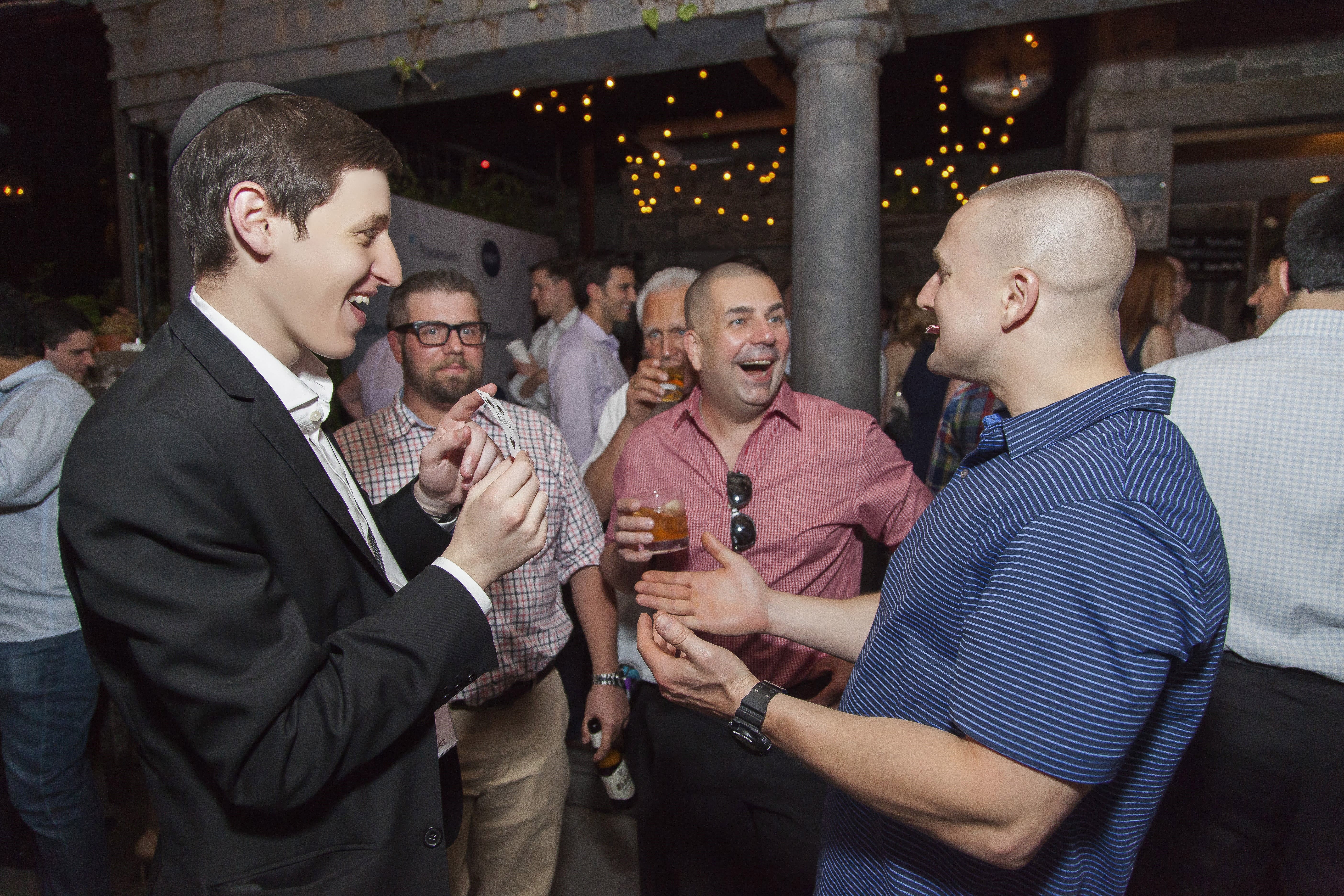 Alex is a sure fire way to take 's to the next level!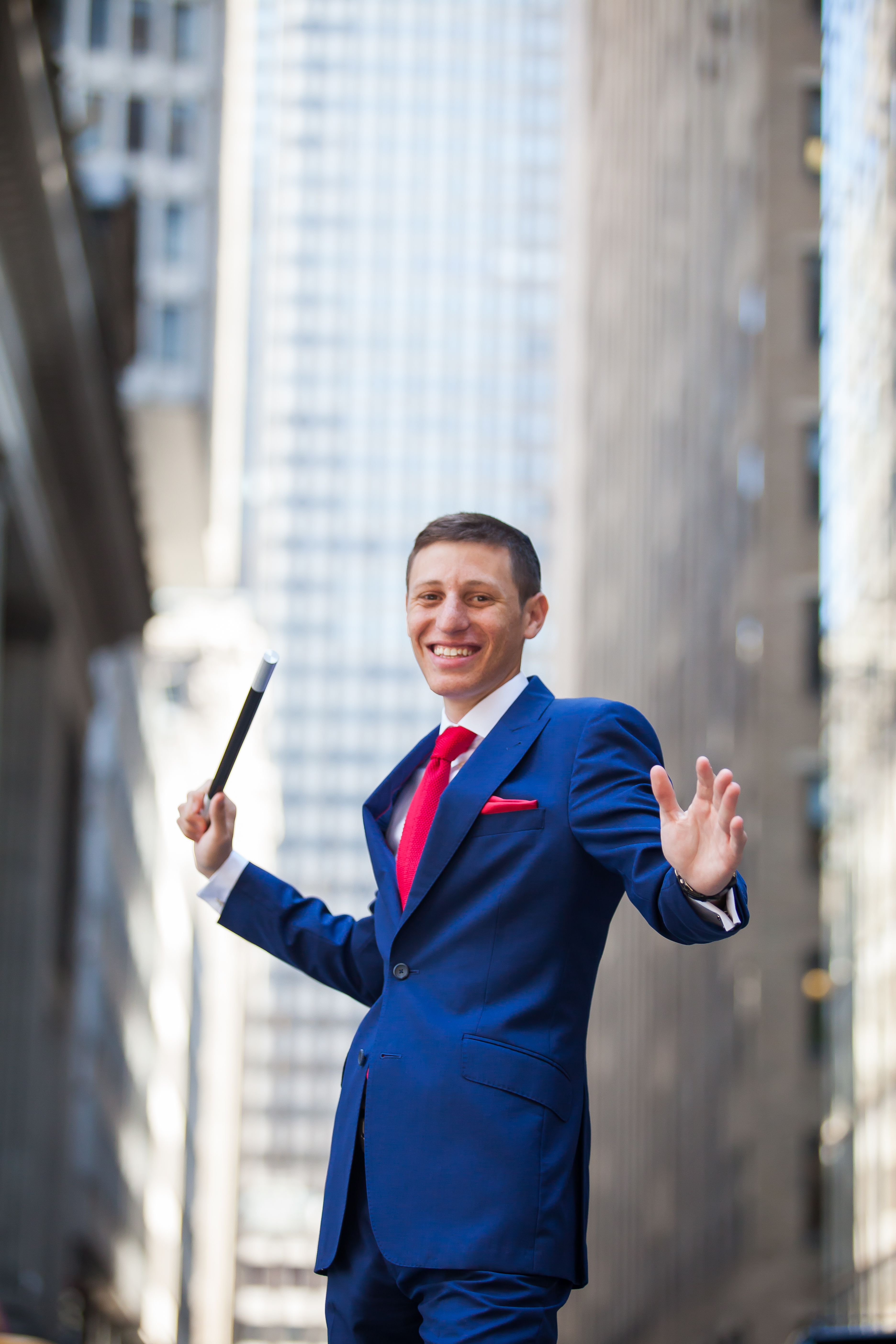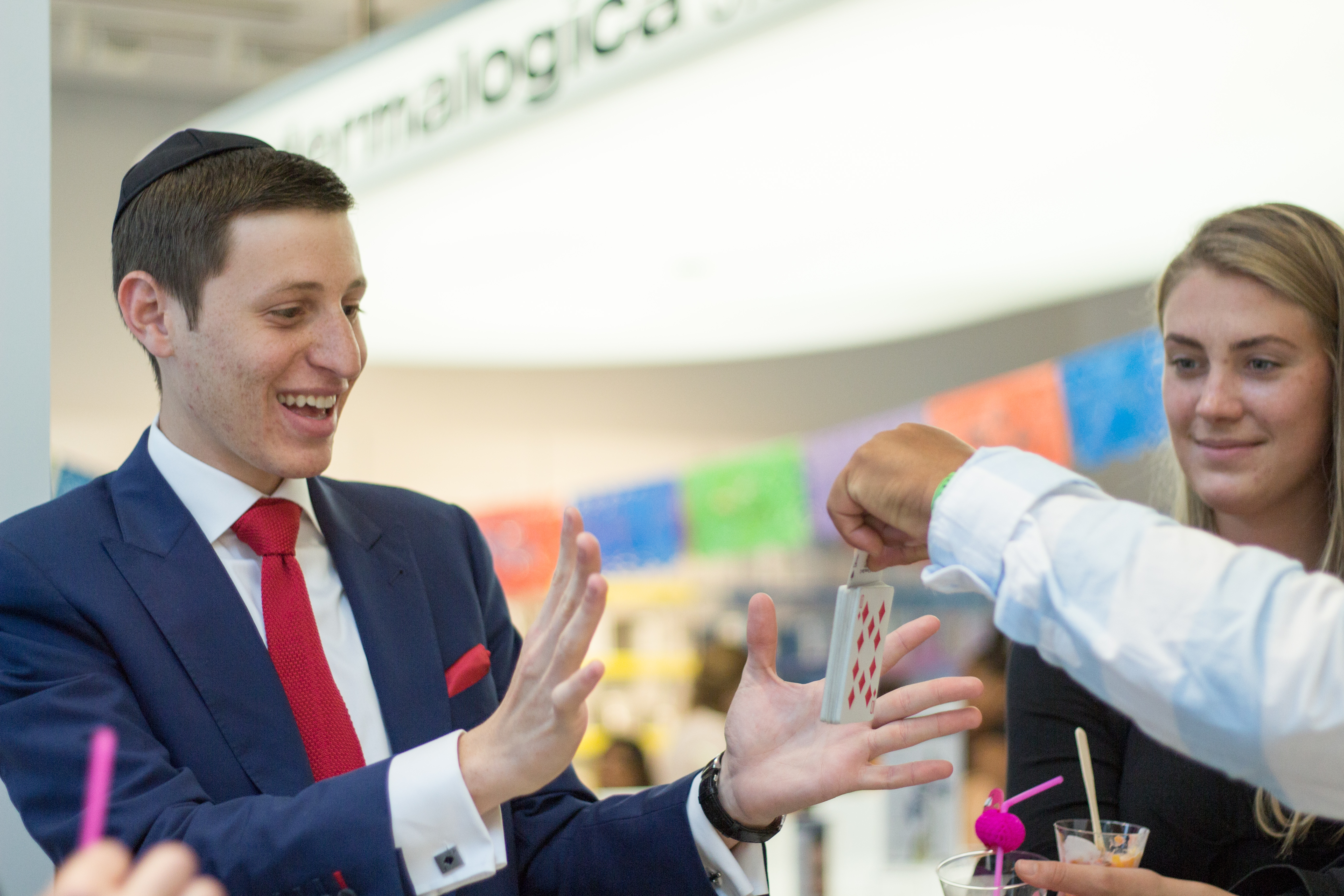 Alex is the perfect entertainment for your event.  Bringing over a decade of experience, Alex will masterly entertain your guests with engaging stories, outrageous magic, and his charming personality that will leave them with their jaws wide open.  They will be mesmerized by his tricks, mentalism, and fresh funny unforgettable magic.
A human Ice-breaker, Alex circulates around groups of individuals to entertain, unite, and socialize (which helps avoid that dreaded cell-phone party syndrome). Expect things to disappear, like your stress.  Expect things to appear, like souvenirs (including one for ) and laughter.
Sure, many magicians perform tricks, tricks are the easy part.  What happens in between is, well, trickier.  This is where Alex outperforms his peers.  Via comedy, banter, and engagement, it's a partnership between the performer and the guests, so that no two events are ever the same.   It's all about the guest and their participation, that's what makes Alex's magic so sensational.
SOUNDS GREAT!  WHAT DO I NEED TO PROVIDE?
Glad you asked. The answer – NOTHING!
Alex makes it simple for you by bringing his own staff and equipment.
Booking Alex Mehl is HASSEL & STRESS FREE!
When you hire Alex, you can rest assured you have made the right choice…the PROFESSIONAL CHOICE. From your first phone call or email all the way to the personal follow up, Alex prides himself with impeccable attention to detail.
FIVE REASONS WHY ALEX IS DIFFERENT THAN EVERY ENTERTAINER
AND A PERFECT FIT FOR YOUR EVENT!
Alex offers a 100% money back guarantee if you aren't fully satisfied with the show you don't owe us a penny. (By the way, nobody has ever asked for a refund.)
Alex guarantees to be there early enough before the event to ensure everything runs on schedule. No more waiting for the performer stressing out if the show will happen!
Alex promises to respond quickly to any calls, texts, and emails!
Alex will check in with you 3 days before the event to confirm all the details of the event and to make sure everything runs smoothly.
Alex will provide fun entertainment and a stress free planning experience. Guaranteed!
SEE SOME MORE OF OUR SATISFIED CLIENTS!
Regardless of which package you choose you will be getting the very best Alex Mehl experience. Alex delivers 150% at every performance regardless of the size or length.
Take a look at our options below.
"They laughed when I burned up his $100 bill…
but their laughter turned to amazement when it appeared inside a pen!"
One of the important factors in creating a really special event is to make sure that your guests start having fun right away…minutes after they arrive.
You'll be delighted as you hear the gasps of amazement and laughter as your guests are entertained with their own 5 to 7 minutes shows which include incredible magical effects with personal objects.
This enchanting, fun, and intimate form of "walk around" entertainment is perfect for cocktail parties or as before dinner entertainment.  It will leave the impression you desire!
The Close Up Experience Investment:
1 Hour of Performing:
2 Hours of Performing:
3 Hours of Performing:
4 Hours of Performing:
Magic worthy of  a Las Vegas Stage…
at YOUR event!"
Our Illusion experience package is a sit down show, in other words Alex presents a performace as the audience sits and watches his theatrical magic.  This is fun entertainment for all the guests at the event to enjoy at the same time.
Your guests will be on the edge of their seats as they enjoy this 45 minute long action packed show that blends lots of comedy magic, mentalism, danger, and most importantly audience participation. Your guests are guaranteed to walk away smiling!
This show can be set up & performed just about anywhere and under most conditions.
Your investment:
"The Best of Both Worlds!"
The Ultimate package is for someone who is looking to have a truly epic celebration.  This is a combination of the 2 packages above.
Your guests will be amazed as soon as they come to the special event with amazing magic in front of their very eyes.  After an hour when all your guests have seen Alex's magic up close he will perform a 45 minute show for everybody at once.  Everyone will be thrilled to watch the show because they got to meet Alex and witness his incredible  close up magic.  Now it's time for Alex to really knock your socks off!
This is our most popular package!
Your investment:
(By choosing this package, you will save an instant $350)
If you are looking for something beyond our standard packages such as: making magically appear, different length or size show, over shabbas, or you are working with a very specific budget, don't hesitate to call us today at 516-415-2418 so we can learn more and create a customized event proposal!
, My Hand On Heart Promise To You
I'm so confident that my magic show will make your guests laugh hard and be blown away in amazement at 's that I'm going to put my money where my mouth is by offering a 100% money back guarantee. My 100% Money Back Guarantee promises if this show is anything but fresh, funny, and unforgettable, you don't owe us a dime.  It's that simple.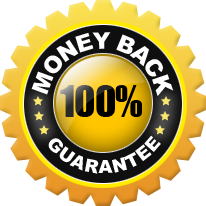 Happy Clients
If these companies can trust Alex to make their events amazing, so can you!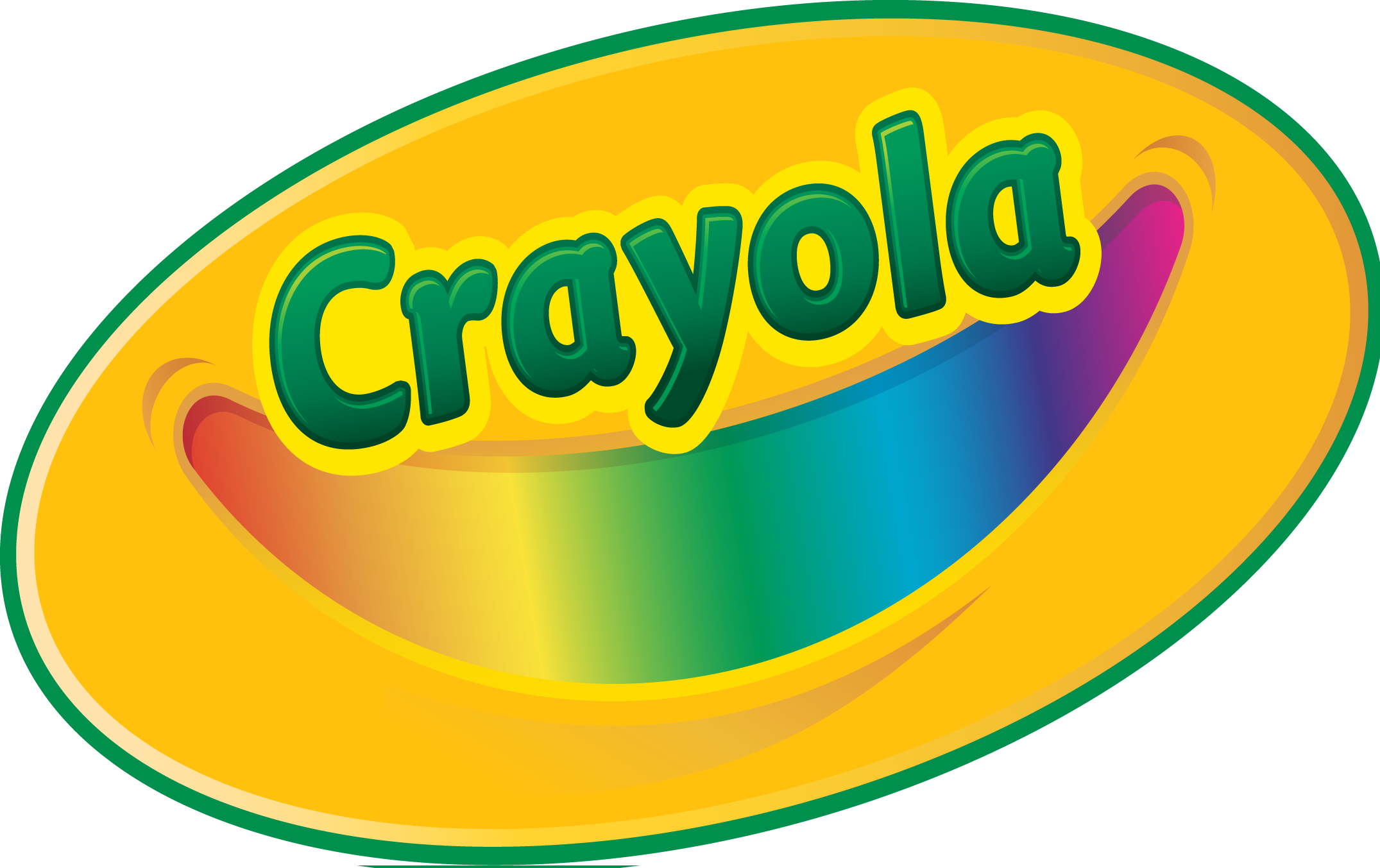 crayola-logo-Final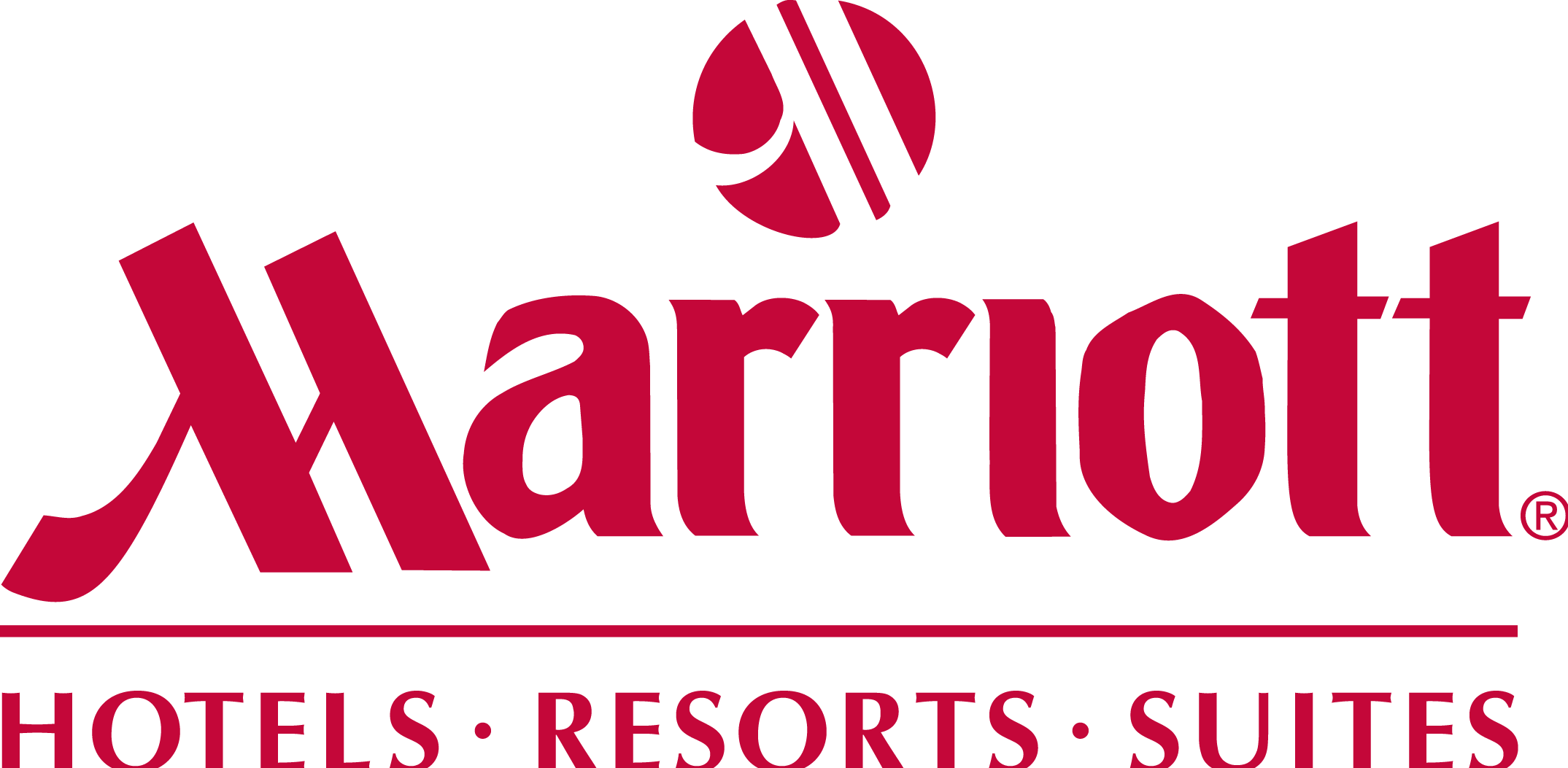 marriott-hotel-Final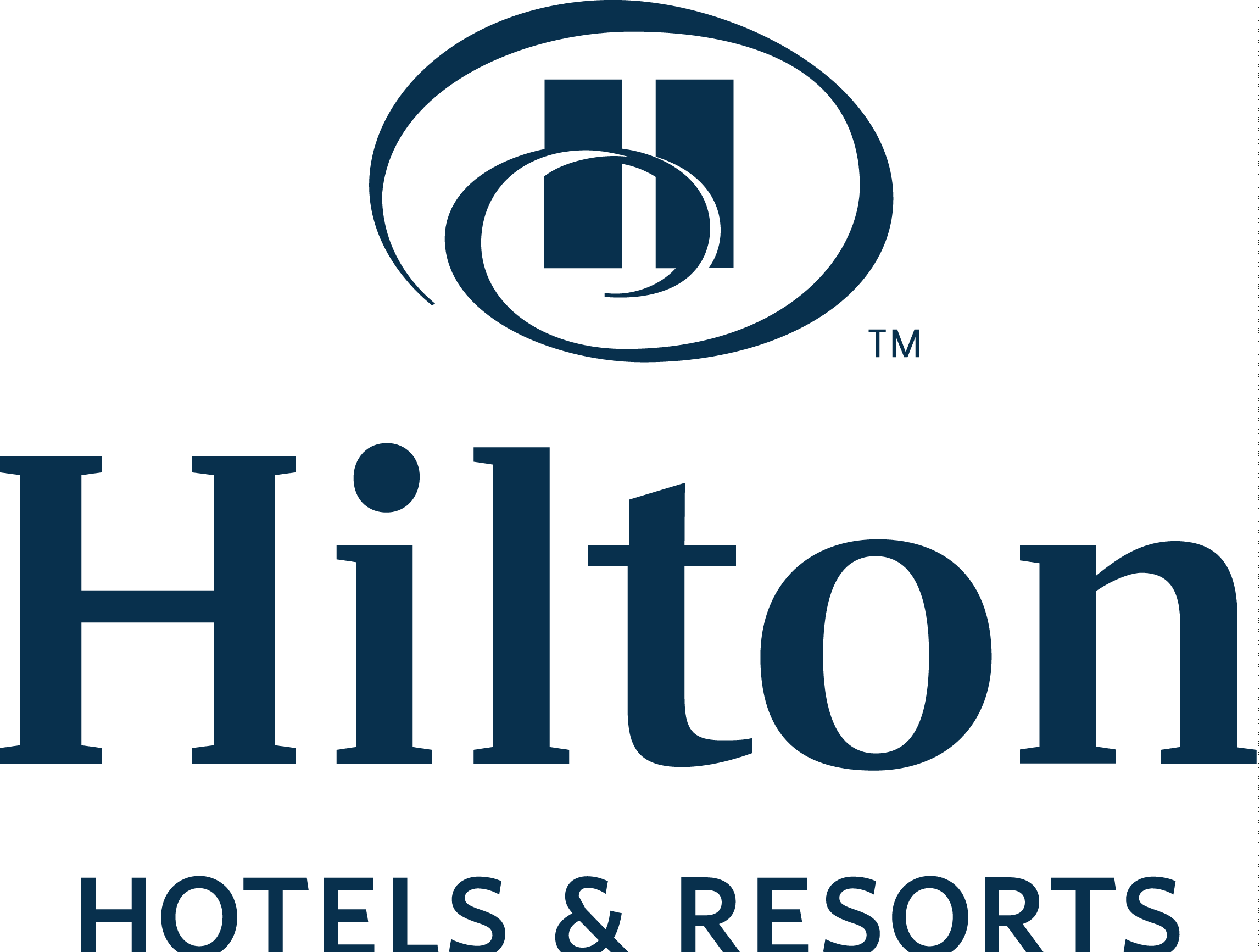 hilton-hotel-Final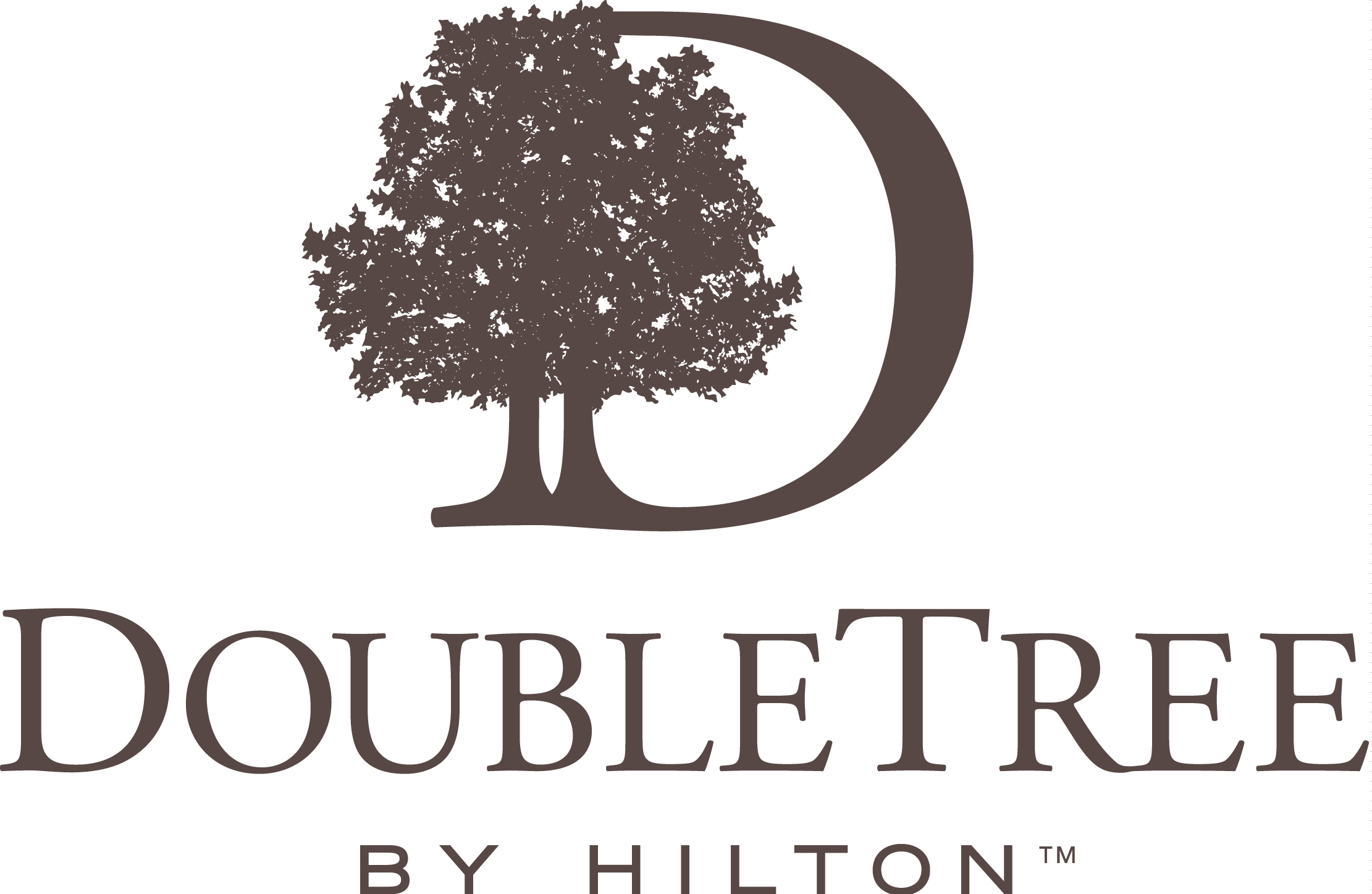 doubletree-hilton-hotel-Final

sheraton-hotel-Final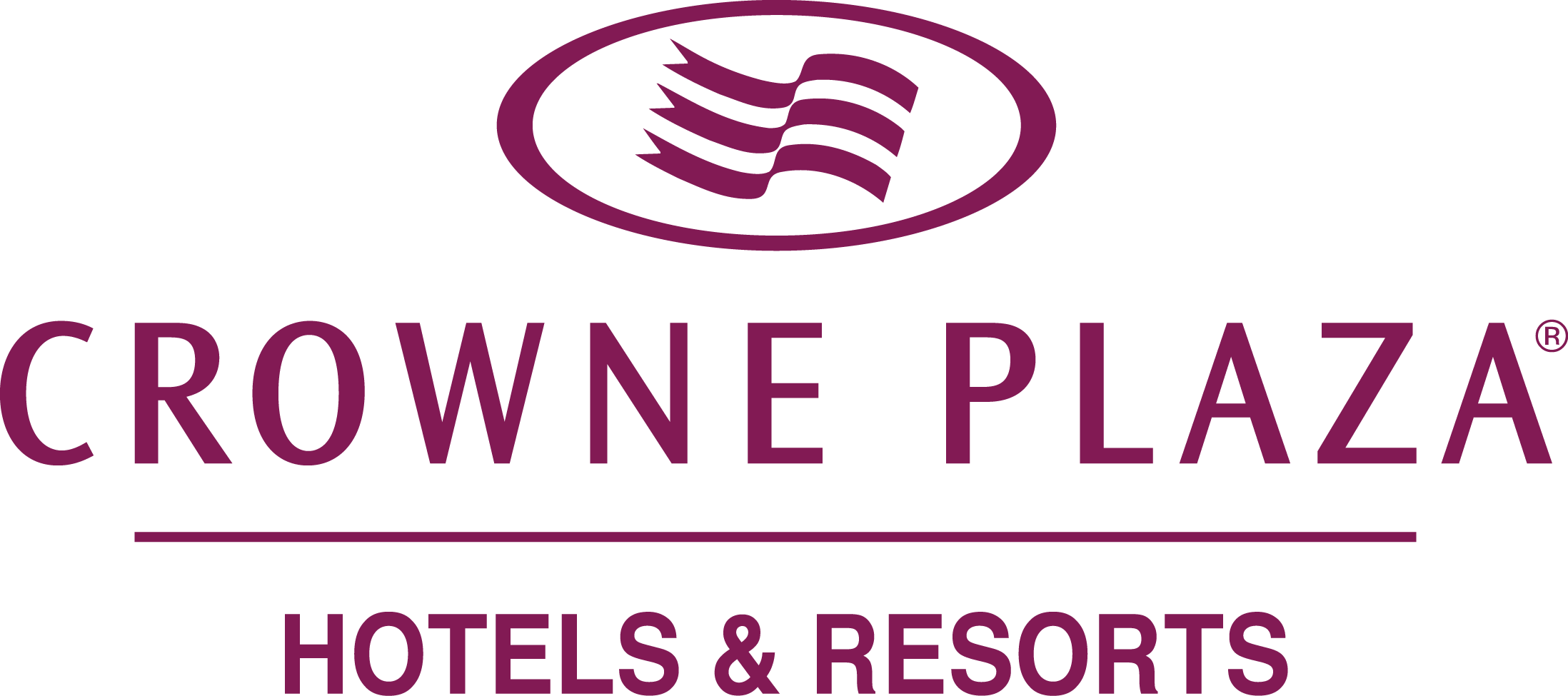 Crowne-Plaza-Logo-for-Danielle-Final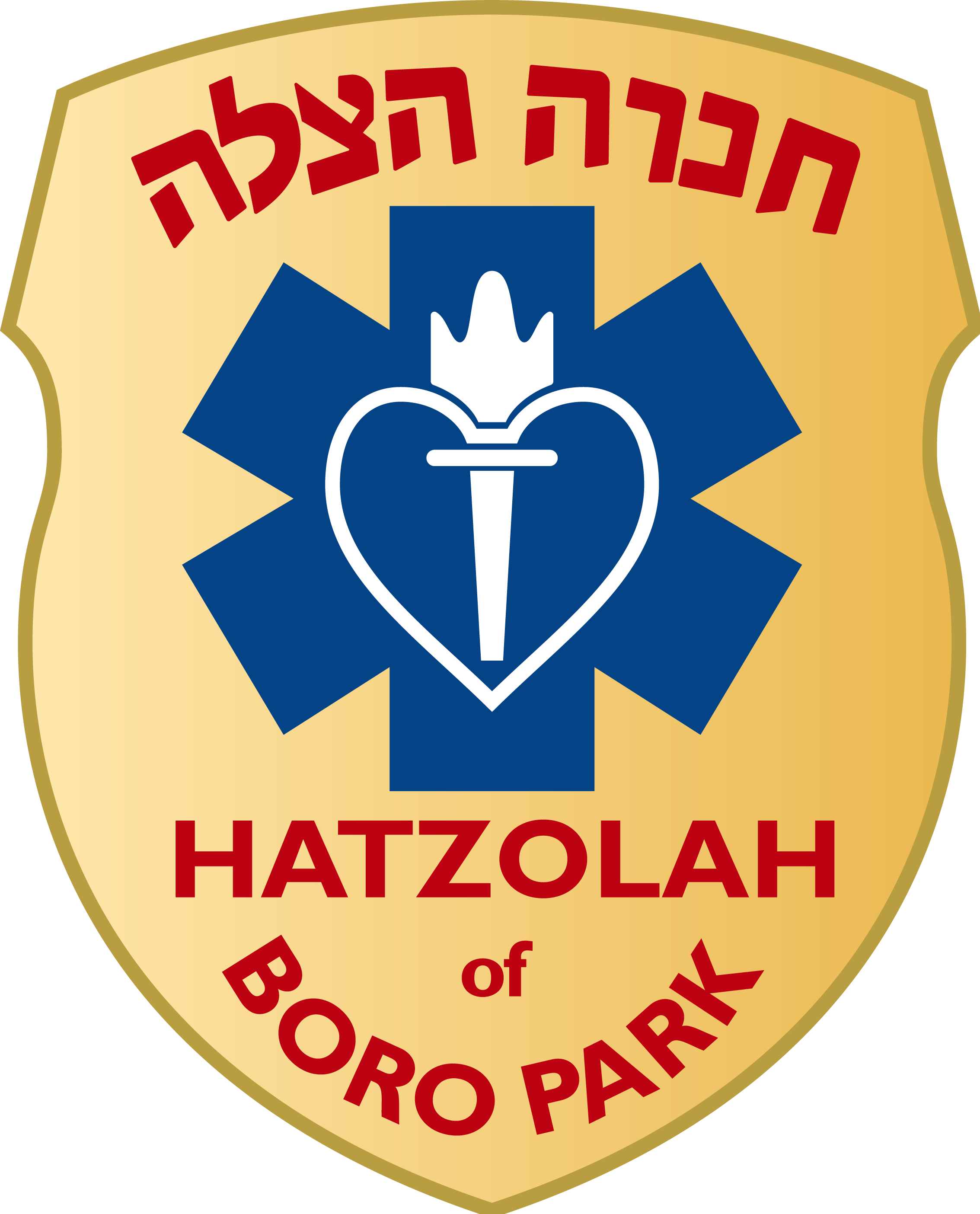 hatzallah-logo-Final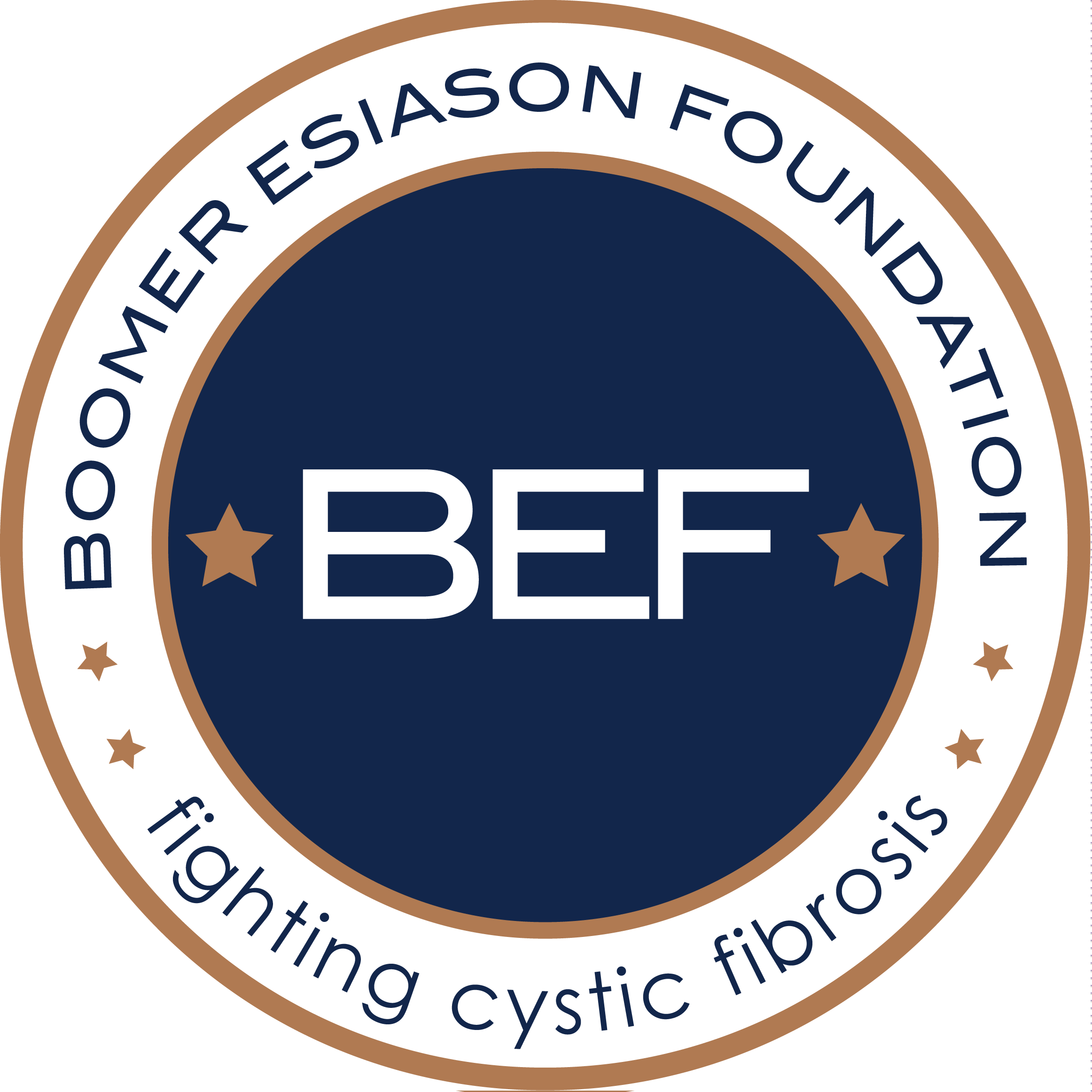 Boomer-Logo-Final
Yachad-Logo-Final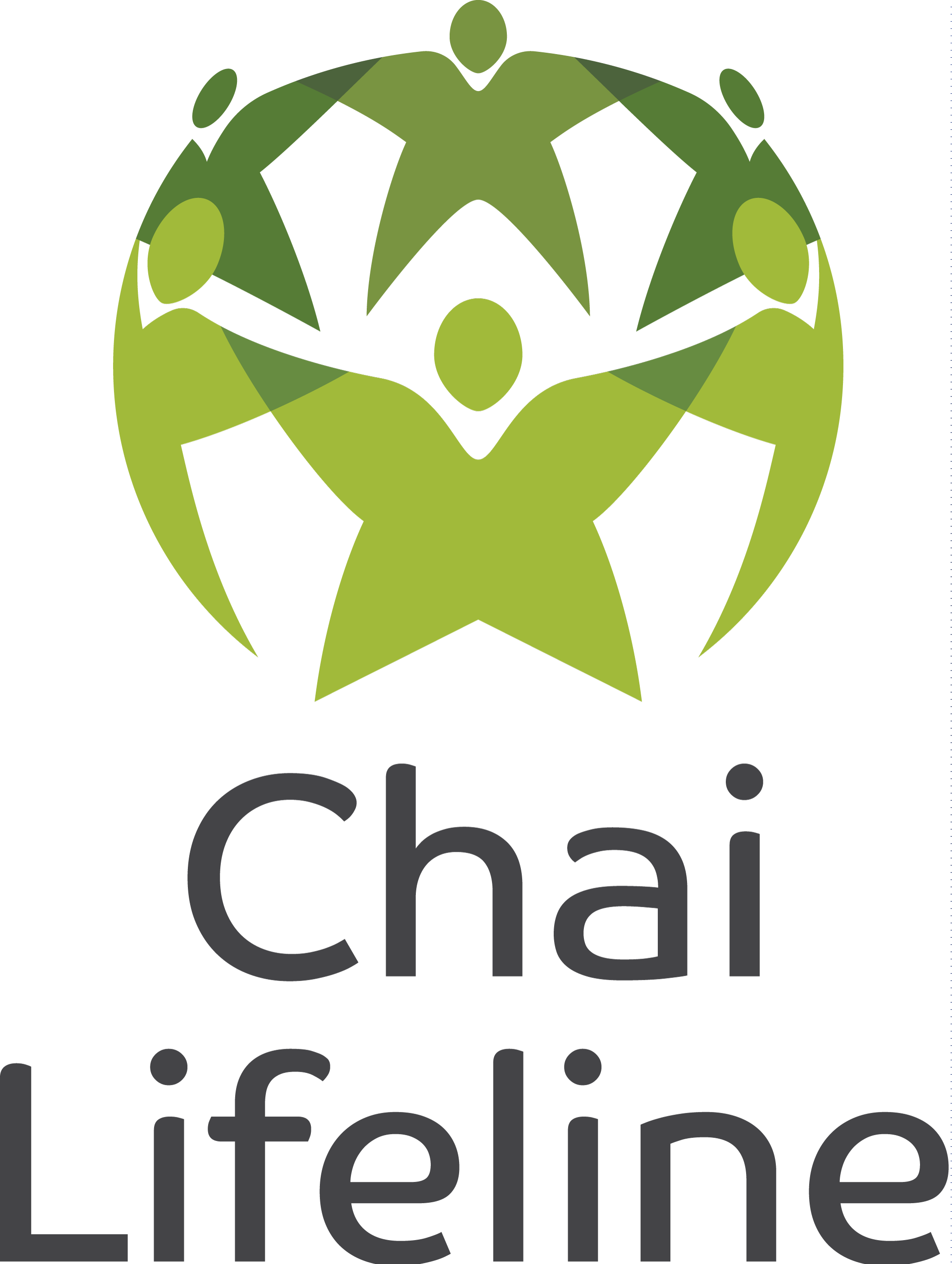 Chai-Lifeline-Final

Norman-Bobrow-Final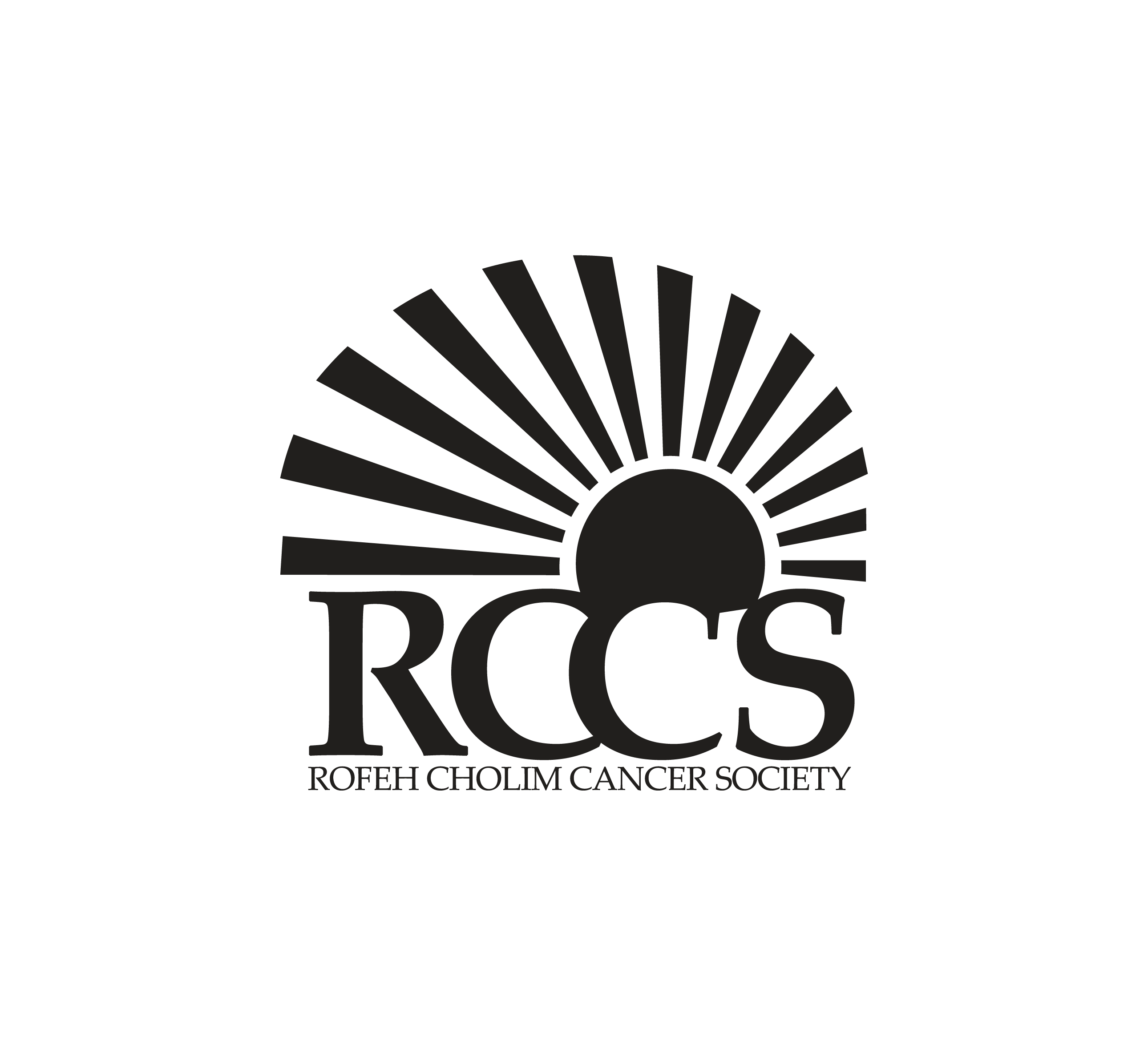 RCCS-Logo-Final

Adopt-a-kollel-Final

Young-Israel-of-Woodmere-Final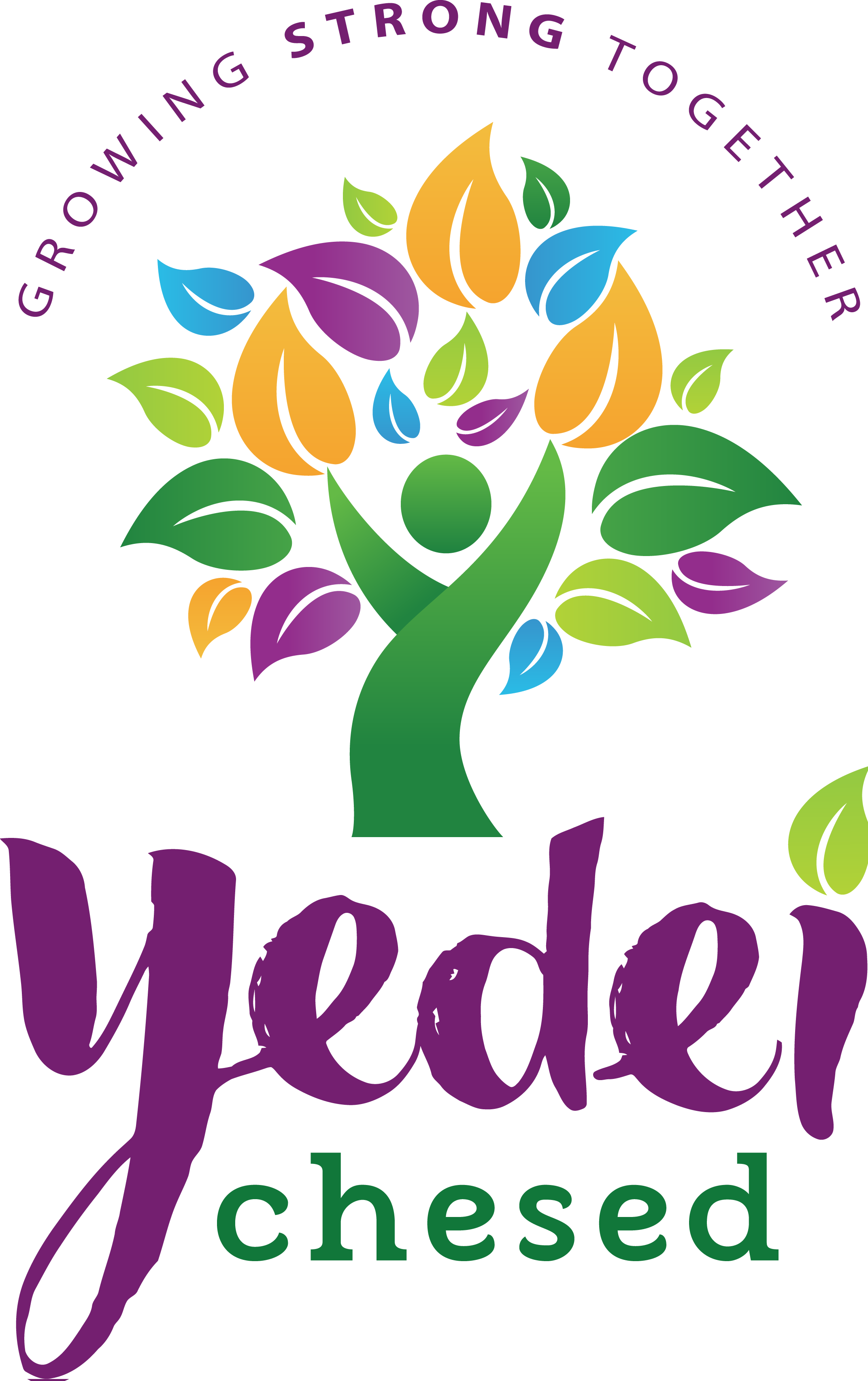 Yedei-Chesed-Final

Renewal-Final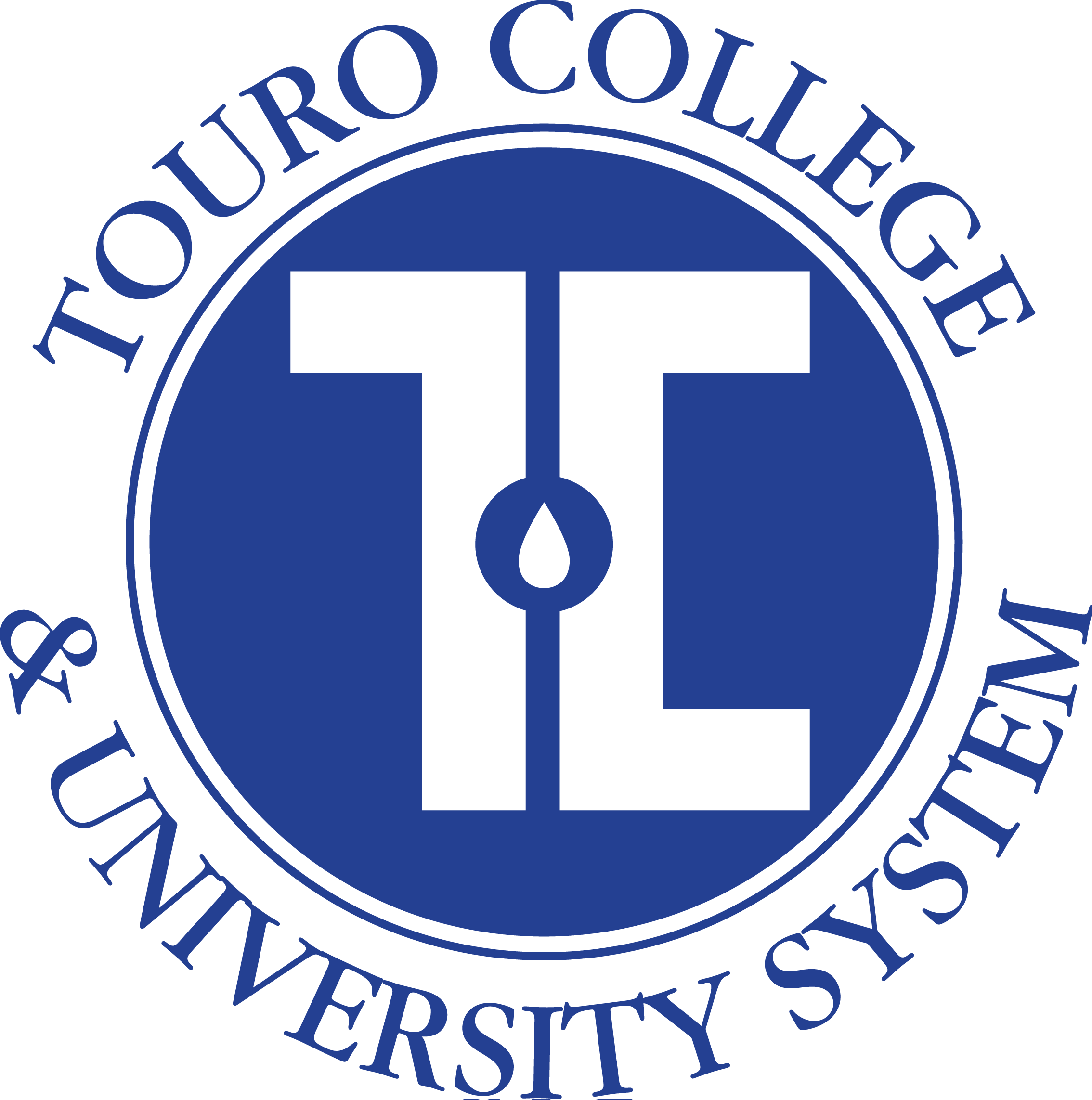 Touro-College-Final

The-Palace-Final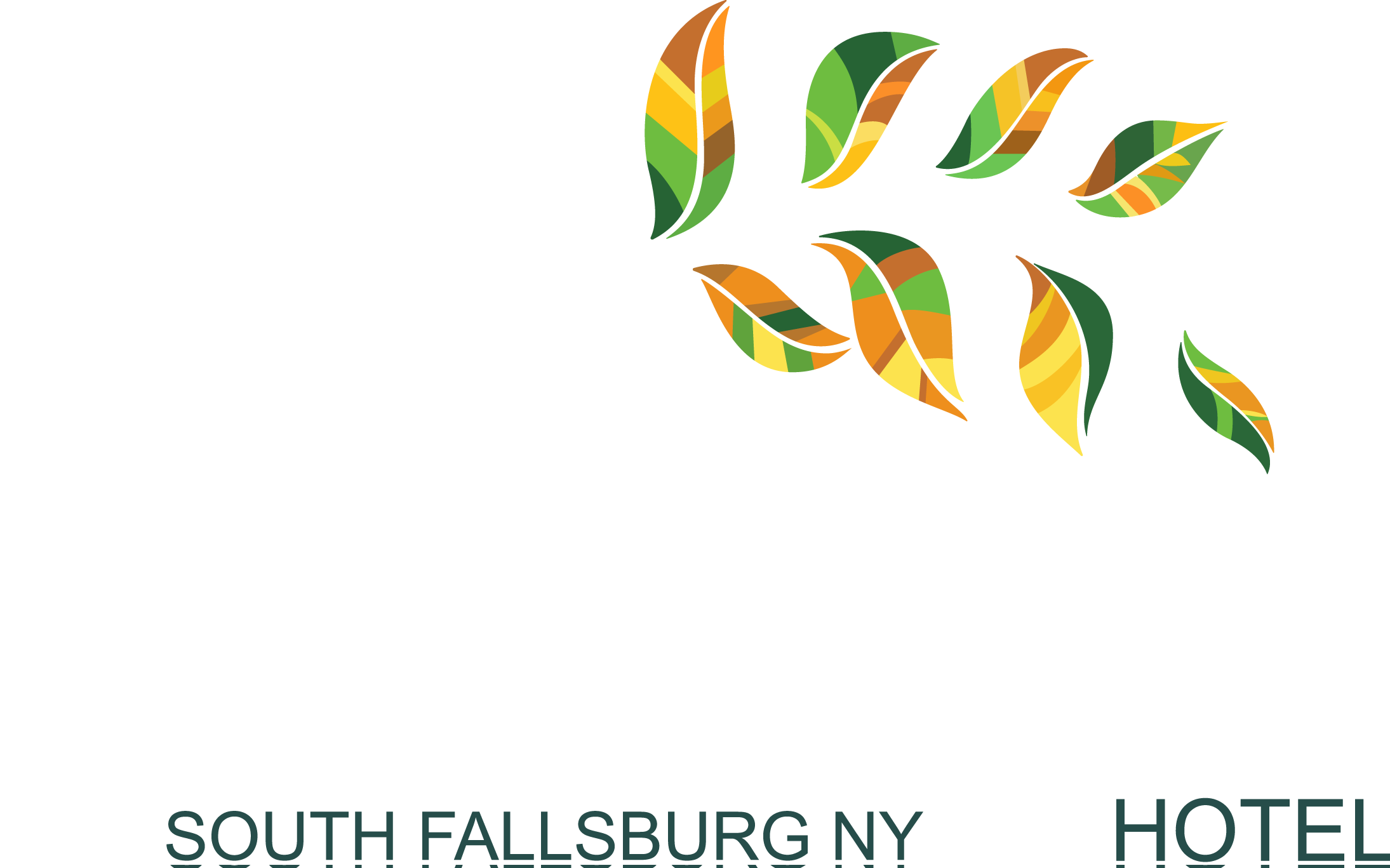 Raleigh-Hotel-Final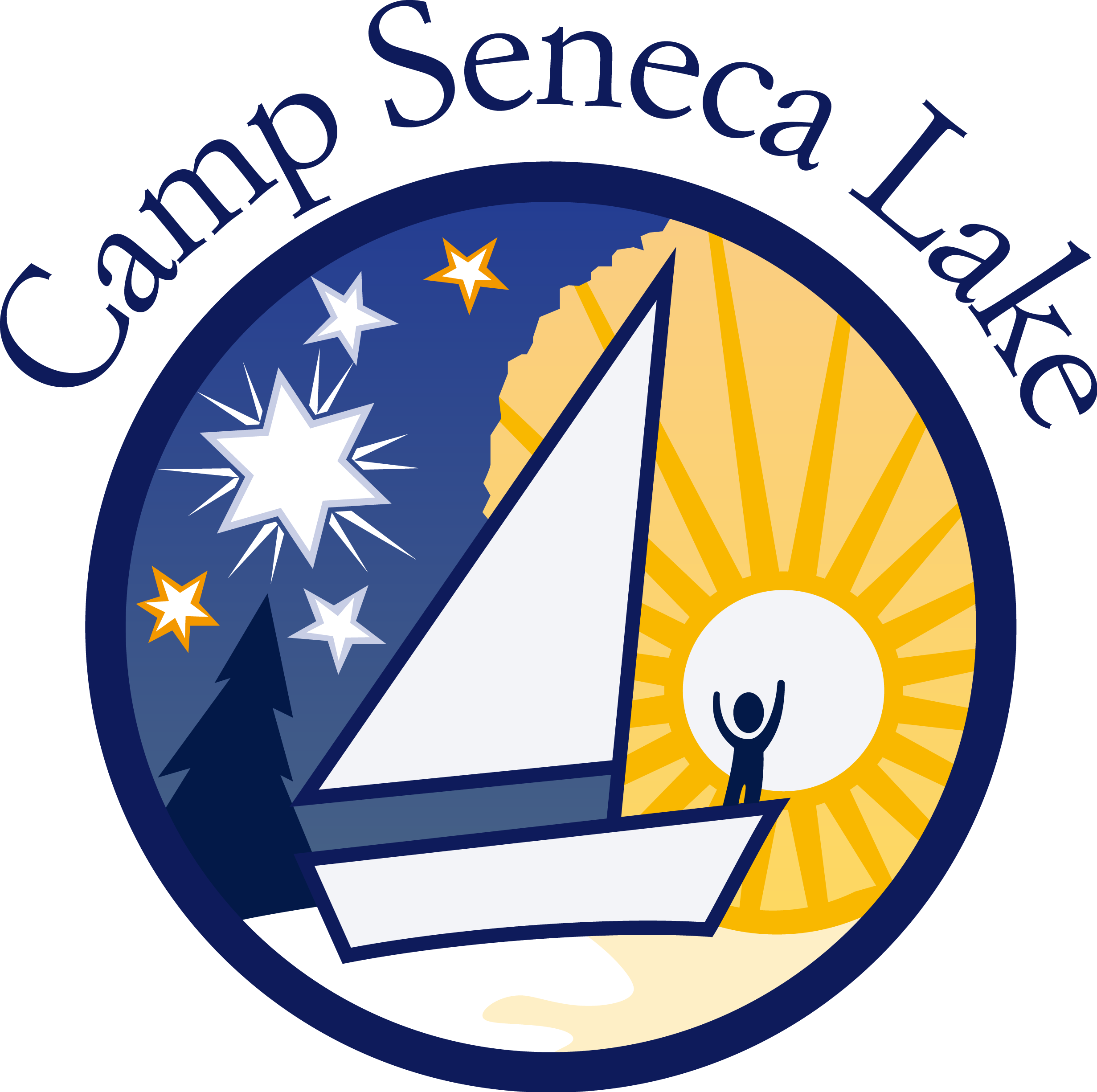 camp-seneca-lake-Final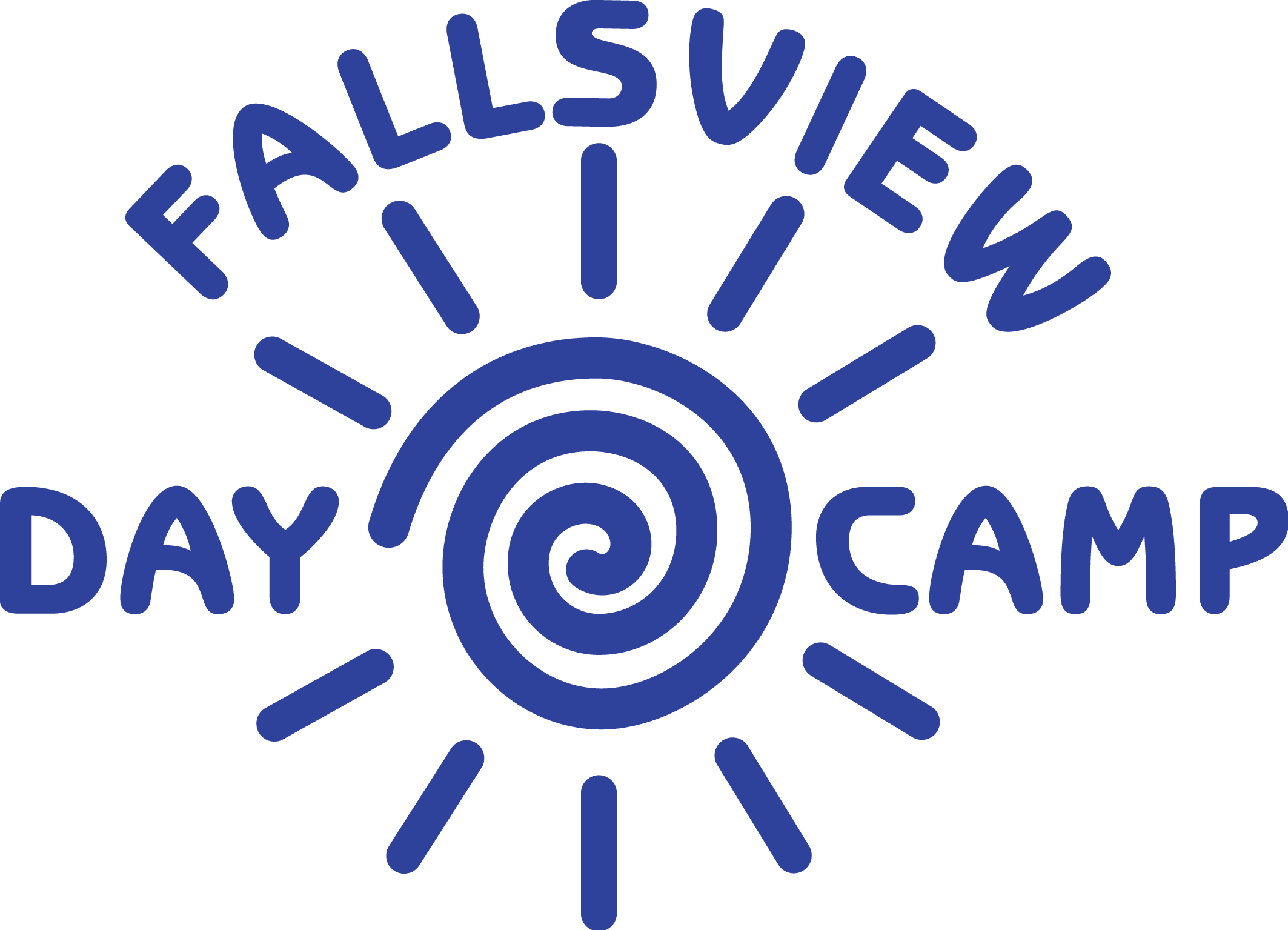 fallsview-day-camp-Final
What's Next?
Let's Make Your Event Unforgettable!
If you're ready to request a booking, please fill out the form below.
Don't delay, dates can book up at anytime.